Jacket in a dream meaning something official, clerk, officer, businessmen. It, as well as any clothes, is the general symbol of a naked human body or human nakedness. As well as denotes public "Inner self" of a man. And usually refers to the professional field.
If in your dreams you see that you admire your new jacket in the reflection in the mirror, means the fortune will give you a unique opportunity.
Women's jacket means men's energetic part of the woman. It speaks of your the image of a businesswoman.
If you dream of trying a new jacket, and it does not fit you – so, in fact, you should not get down on business. Especially, when not guaranteed 100 percent of success or in your real life you are full of anxiety.
If you dream that you are having compliments about your new jacket – then you should listen to what your colleagues talk about. It will be very useful for you.
If you see in the mirror that your coat is very wrinkled – it promises you a lousy life period in the future. You have to defend your rights and your point of view.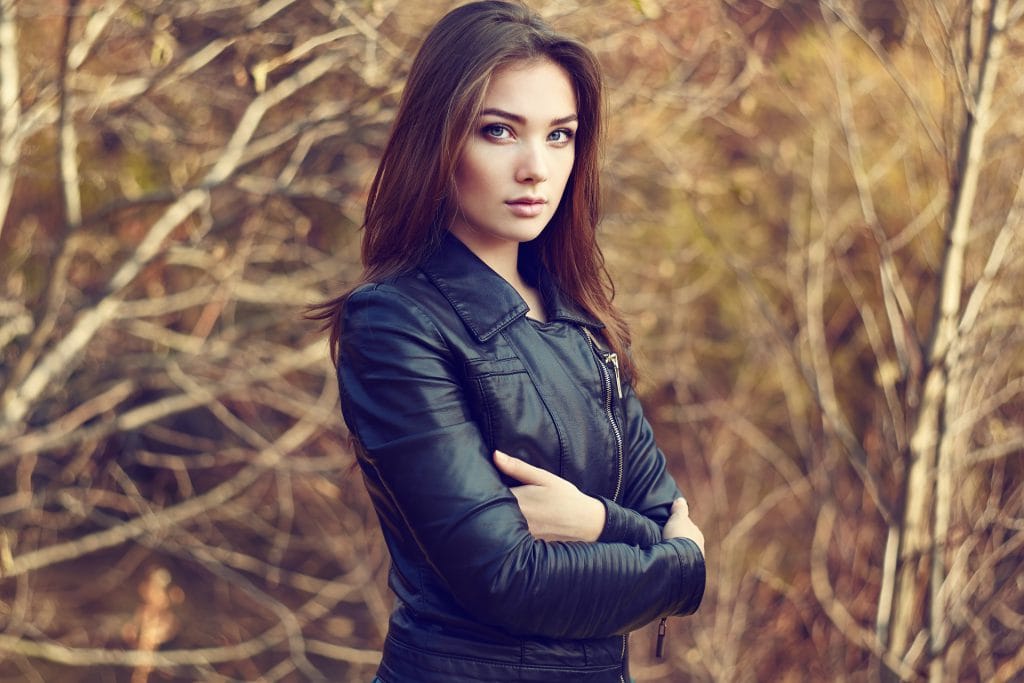 If recently the jacket has been fitting on you perfect, but now got too small – worth reconsidering. You are very close of making a mistake, and you should have to weigh all pros and contrast once again.
To dream of a single-breasted jacket – means divorce, singleness for a long time.
Wearing a single-breasted jacket in your dream – means to meet with the sexually promiscuous girl.
If you send the jacket for dry cleaning and it has morphed into the new look – it reflects your inner capabilities. You do not even assume that you can completely change your life and make other people happy.
If you put on or take off a jacket – it symbolizes your cravings to exhibitionism.
To buy a jacket is a very good sign, probably you will get a promotion or conversation with a friend.
Was the jacket dream meaning helpful to you? Please share this dream with your friends.